TO COMPLEMENT HER DYNAMIC IMAGES, GRAPHIC DESIGN AND WEB SERVICES ARE ALSO AVAILABLE TO KRIS'S CLIENTS. SHE HAS WORKED ON PROJECTS FOR THE MOST DISCERNING OF CLIENTELE, ARTISTS, PHOTOGRAPHERS, EVENT INDUSTRY PROFESSIONALS, FASHION BLOGGERS, AND MORE. SHE TYPICALLY WORKS FROM CONTENT IMAGES SHE CREATES BUT CAN ALSO WORK WITH OTHER IMAGES. FROM FULL LOGO AND BRANDING DESIGN, TO E-COMMERCE PLATFORMS THAT GET YOUR PRODUCTS OUT THERE FOR THE WORLD TO BUY, KRIS MAE CAN GUIDE YOU THROUGH THE DAUNTING PROCESS, AND MAKE YOUR ONLINE PRESENCE STUNNING AND USER FRIENDLY.
"MAKING A brand statement as well as an EMOTIONAL CONNECTION THROUGH IMAGES AND DESIGN IS A FINE ART. THAT IS WHAT I DO."
KRIS MAE IS A PROUD MEMBER OF THE SQUARESPACE CIRCLE - AN ELITE GROUP OF WEB DESIGNERS HAND-SELECTED BY SQUARESPACE WHO ARE BOTH ARTISTICALLY ACCOMPLISHED AND HAVE A VAST KNOWLEDGE OF THE SQUARESPACE PLATFORM.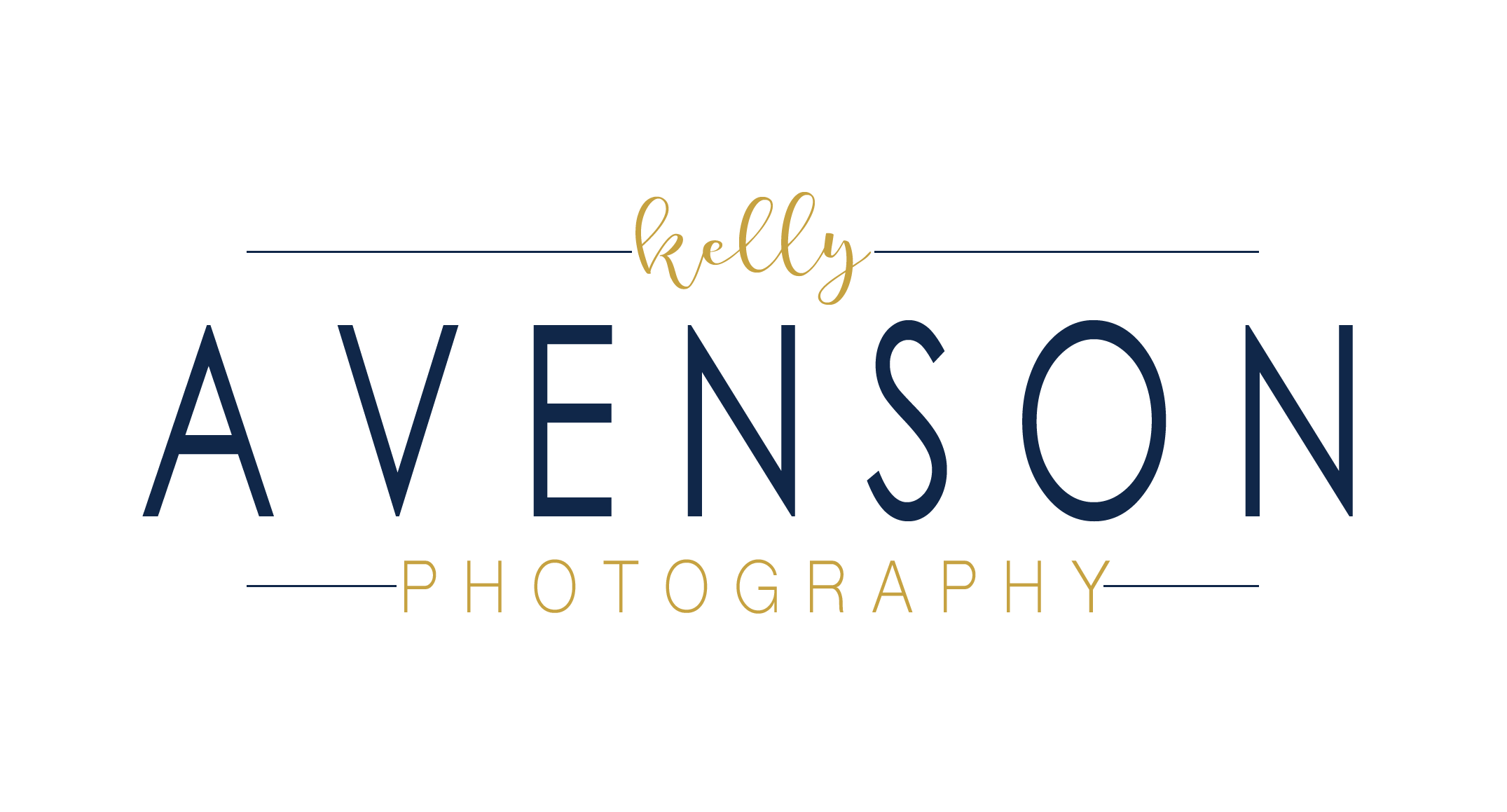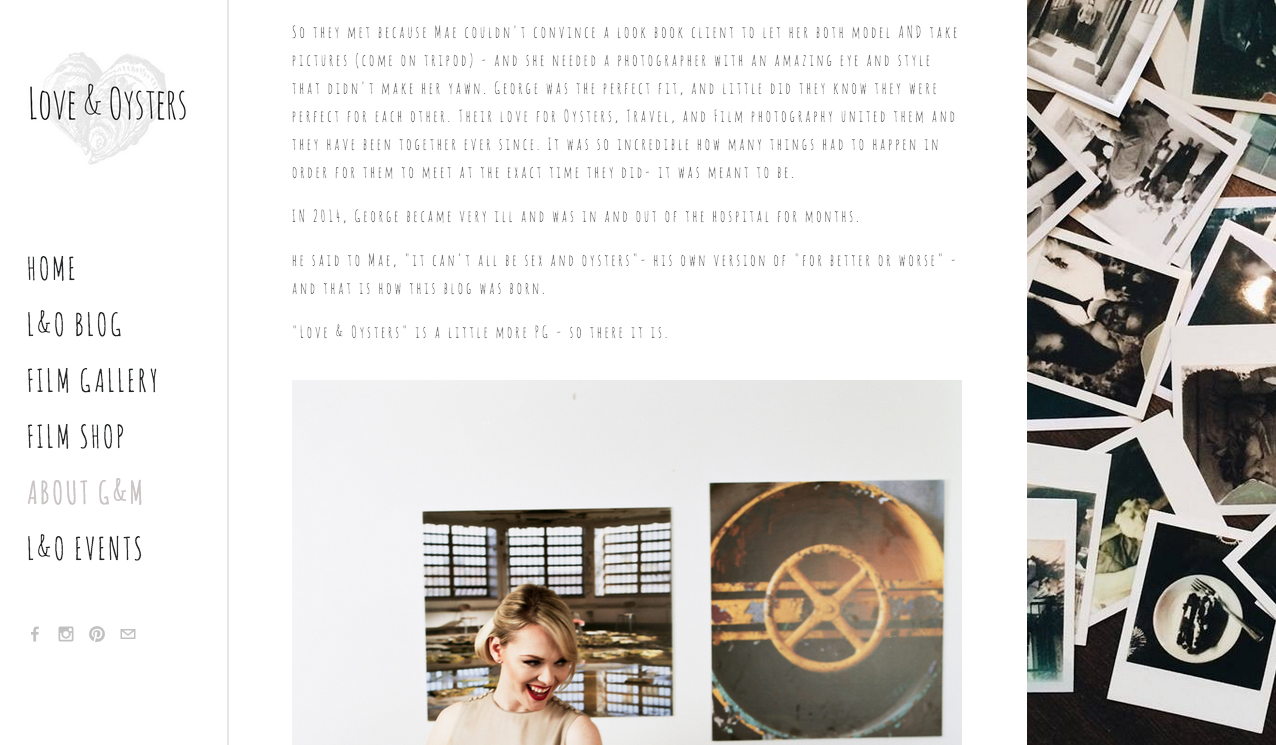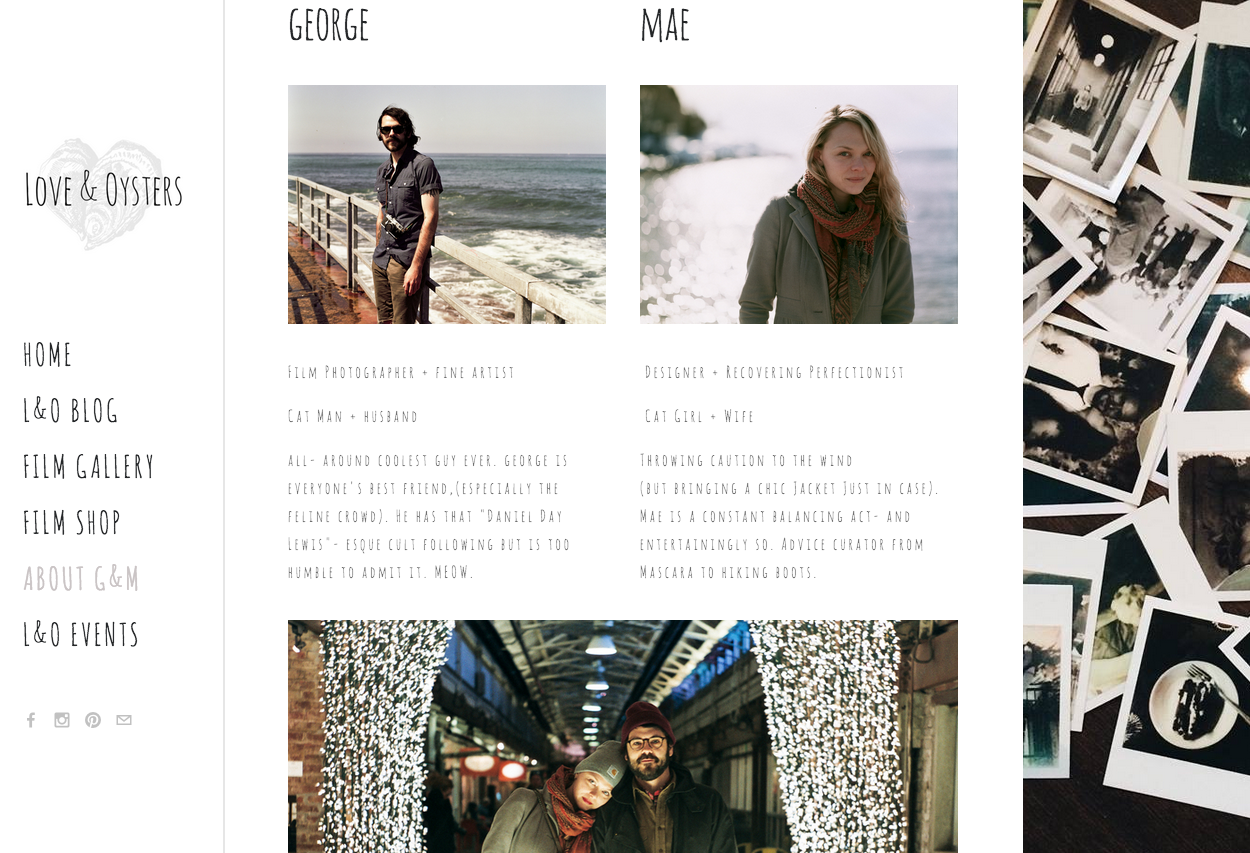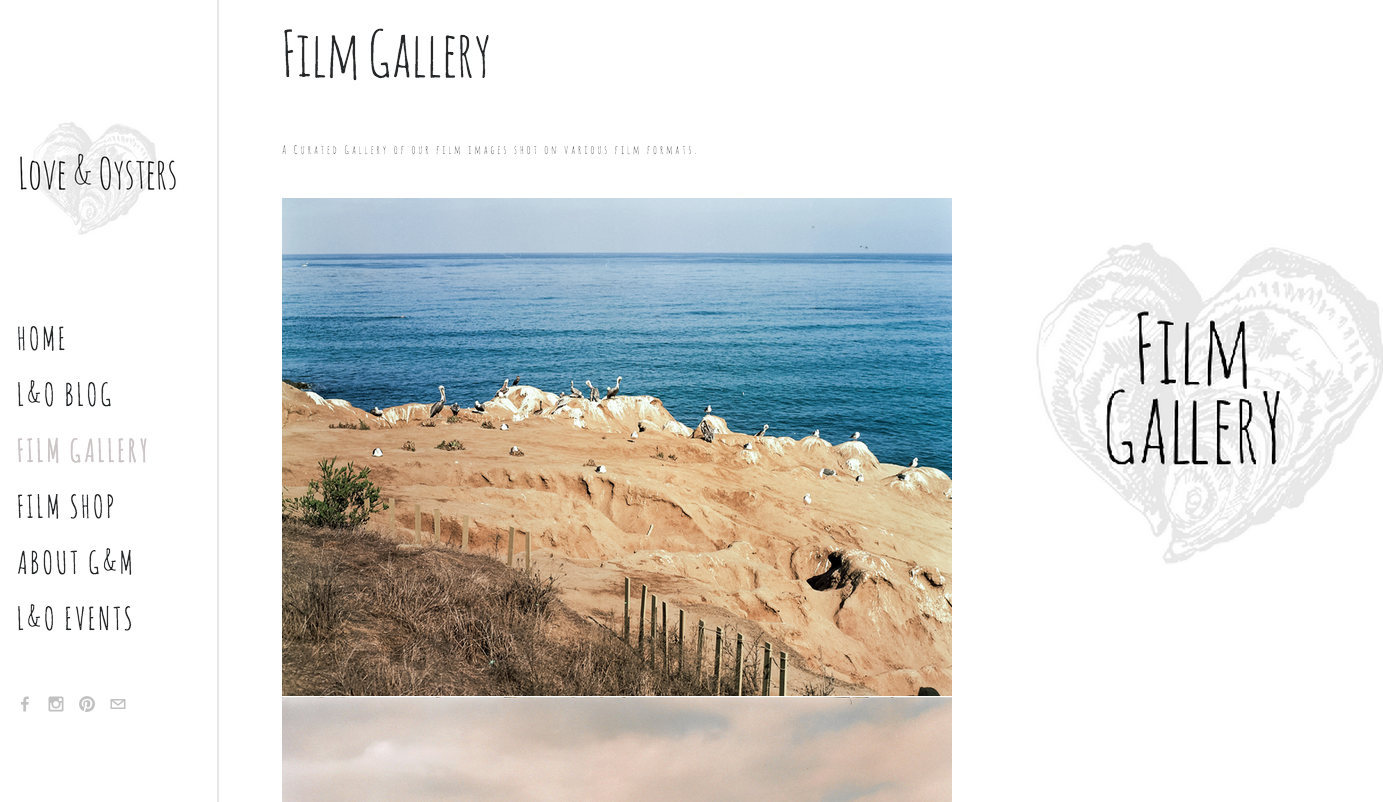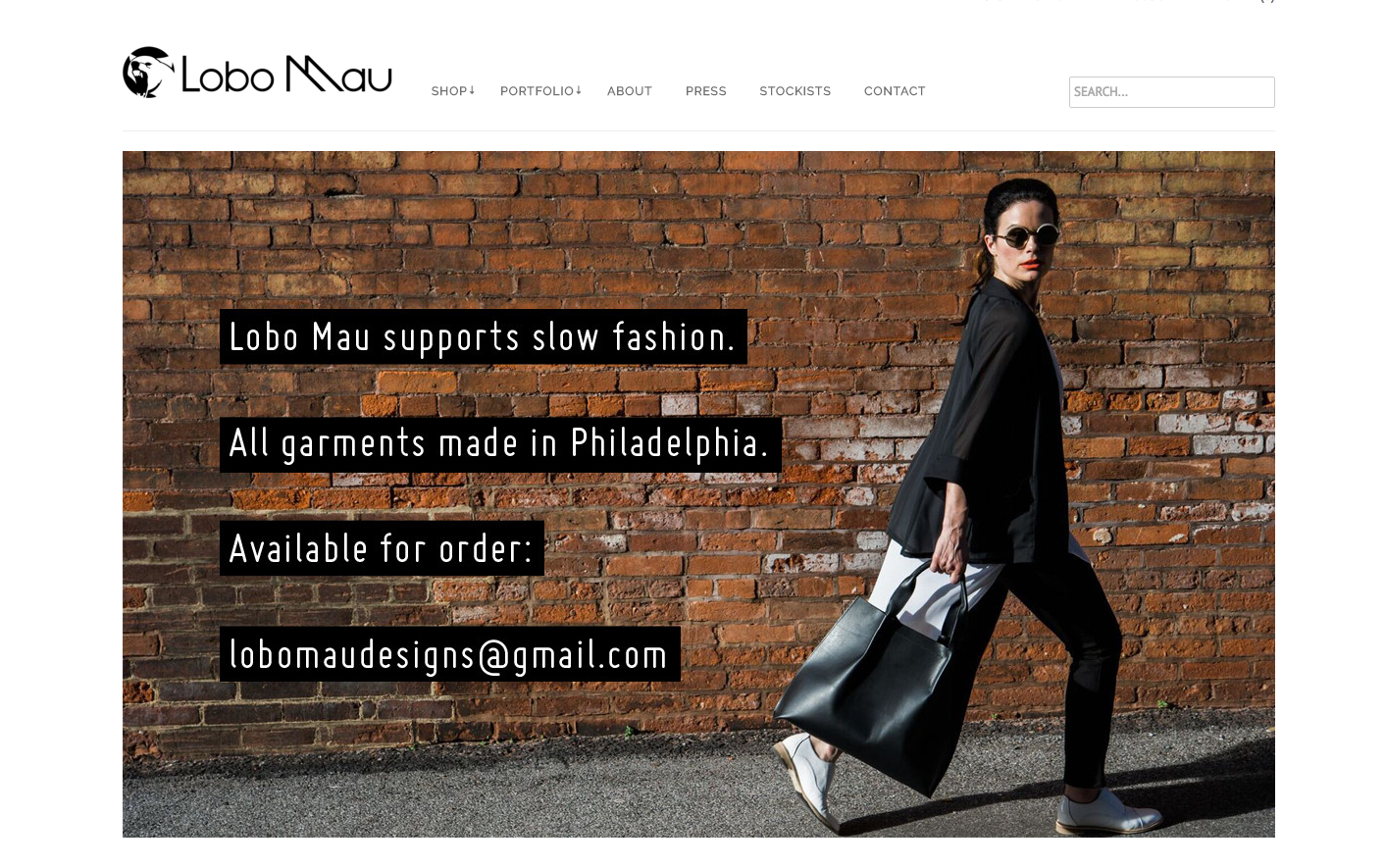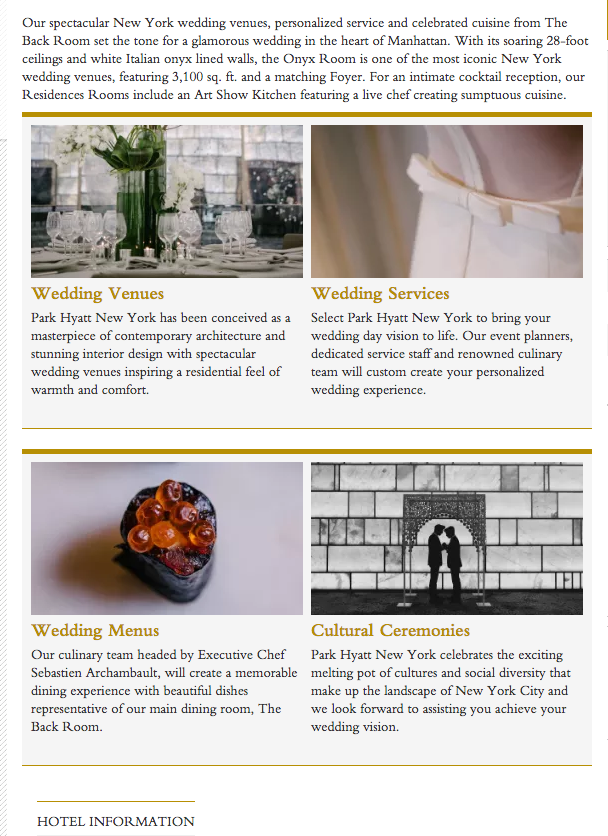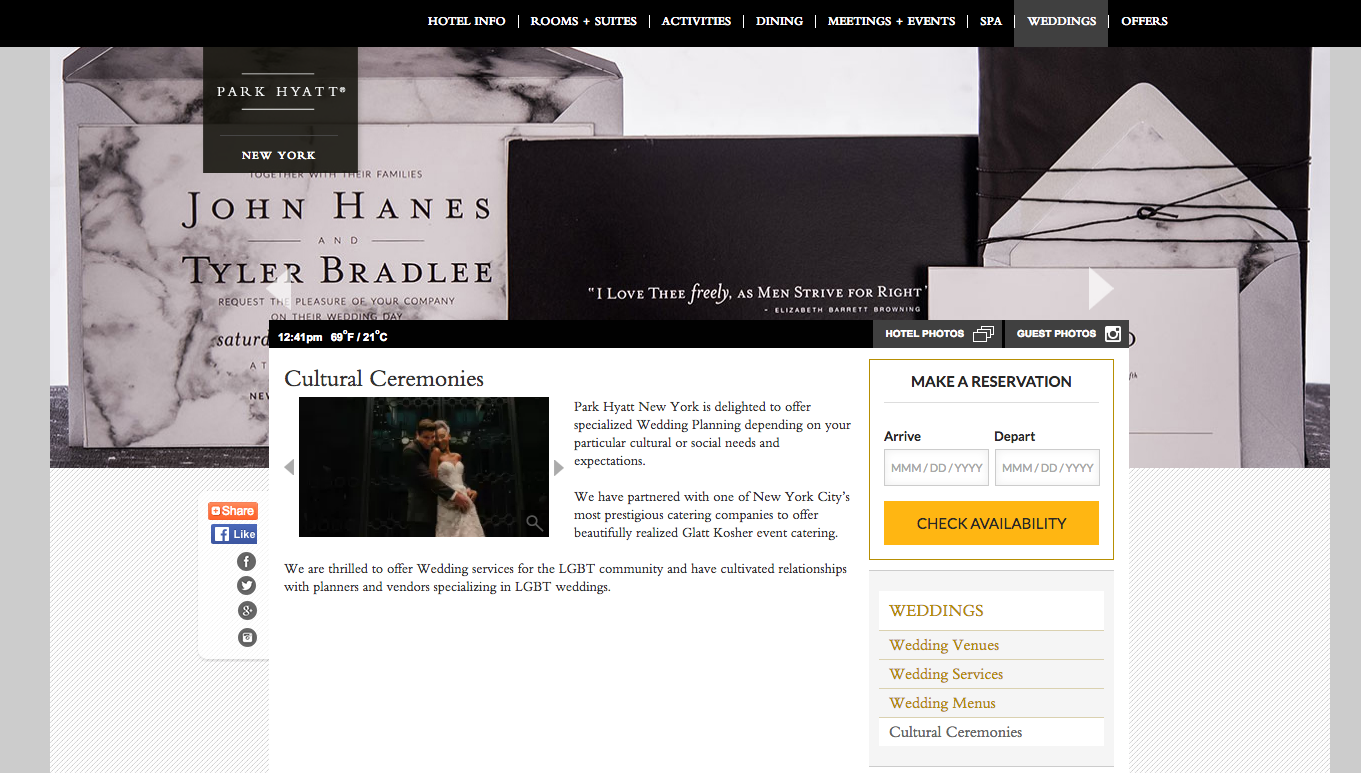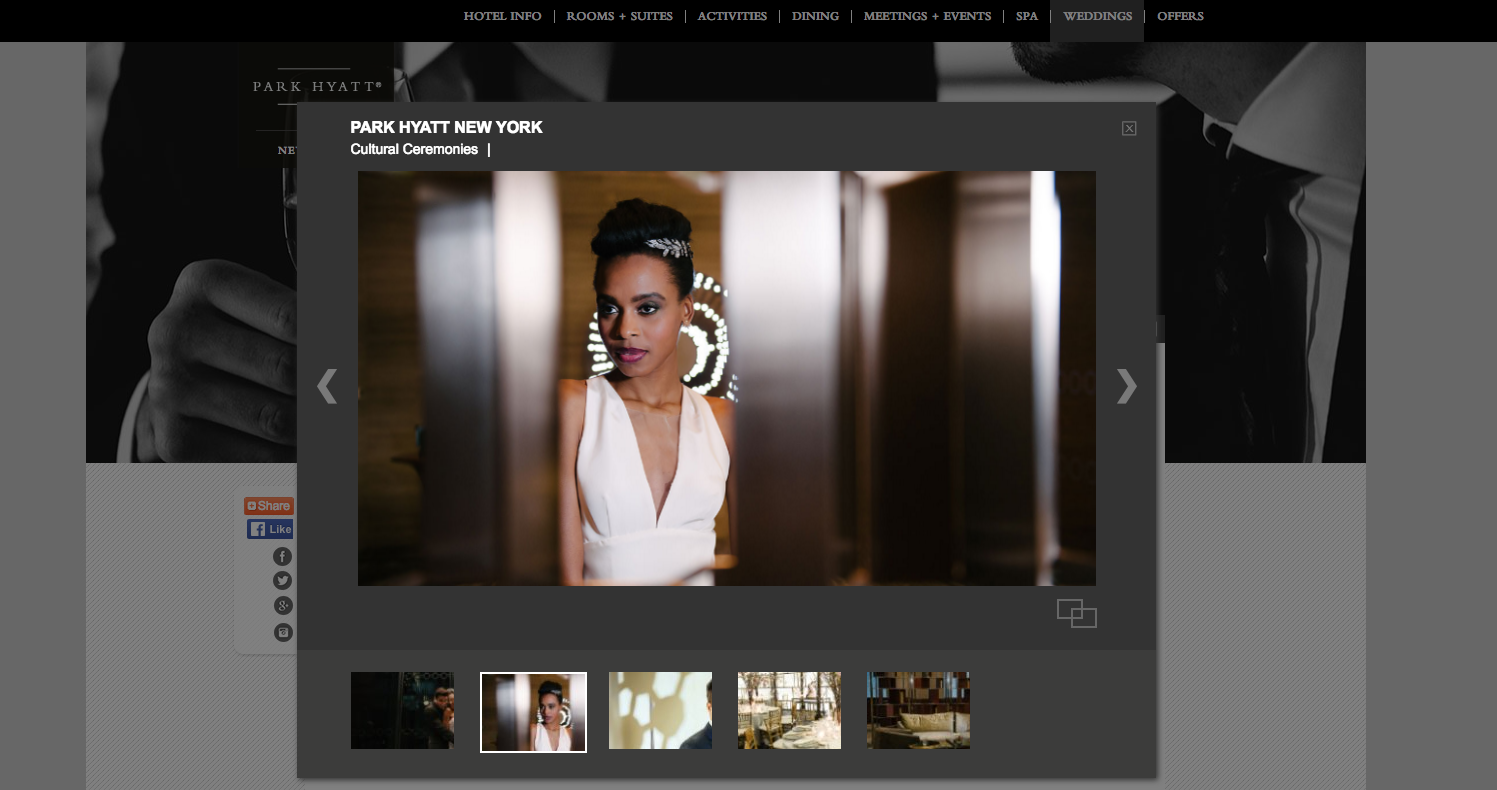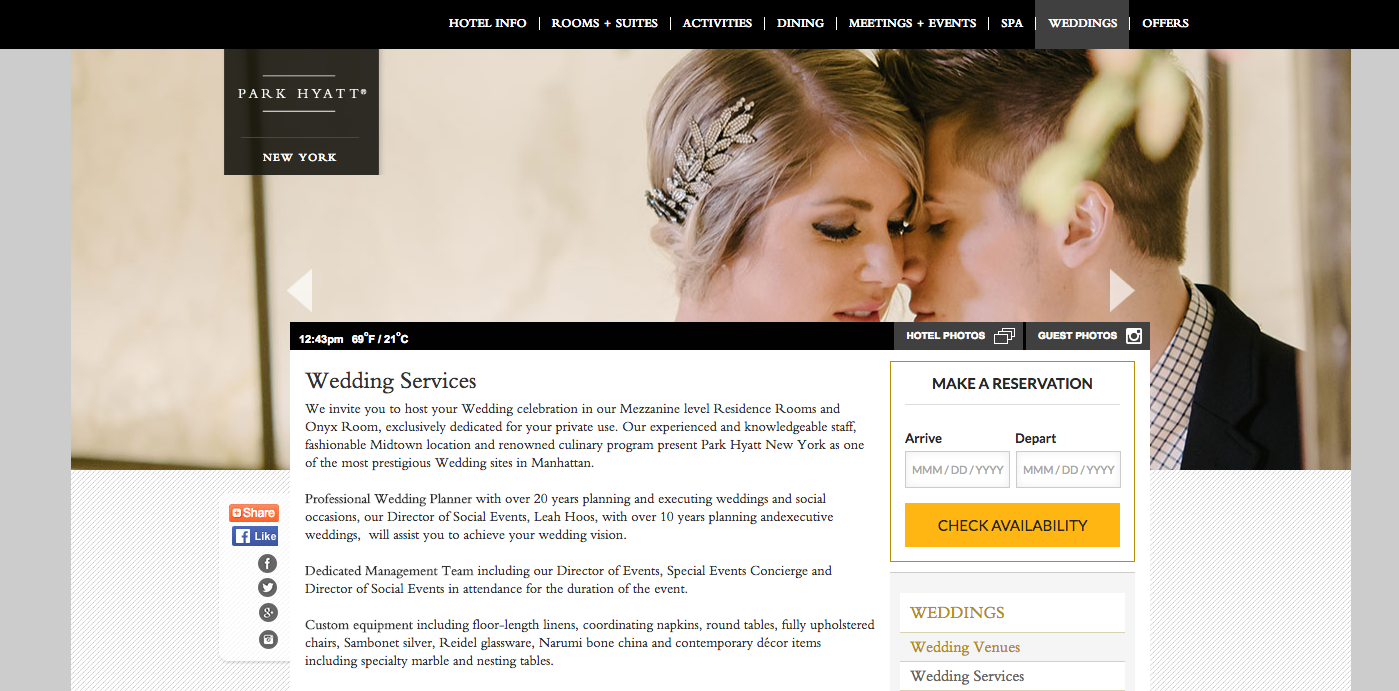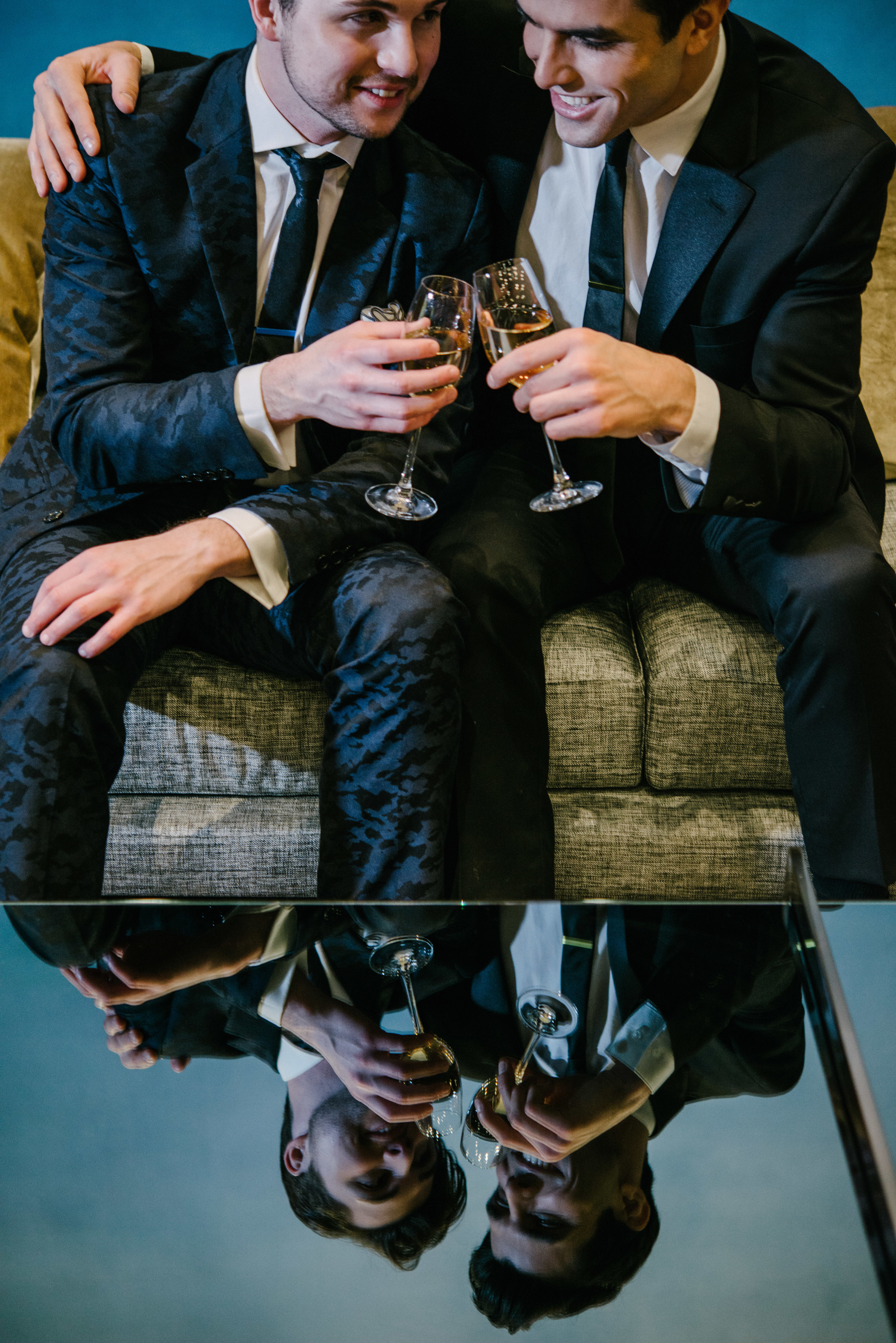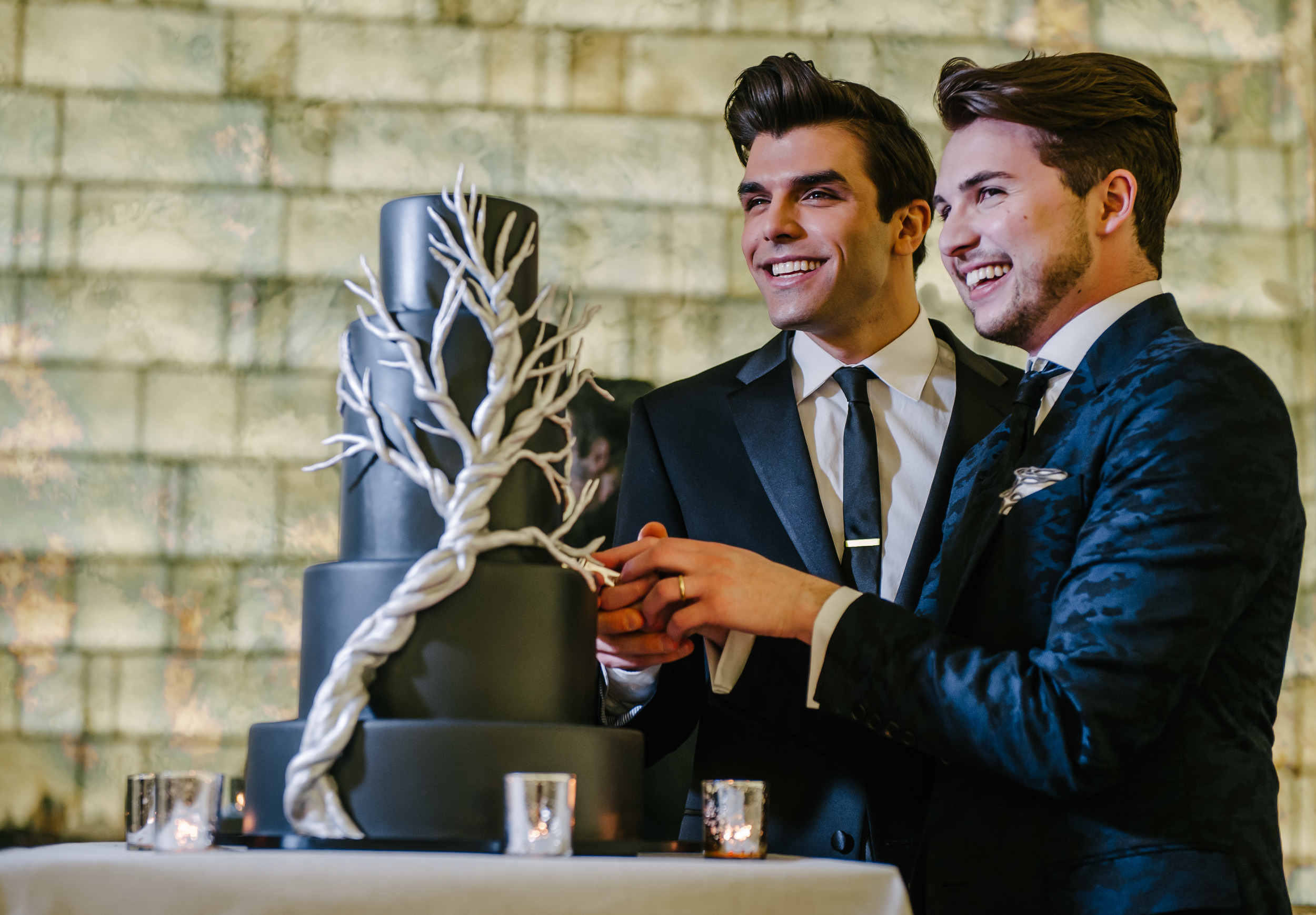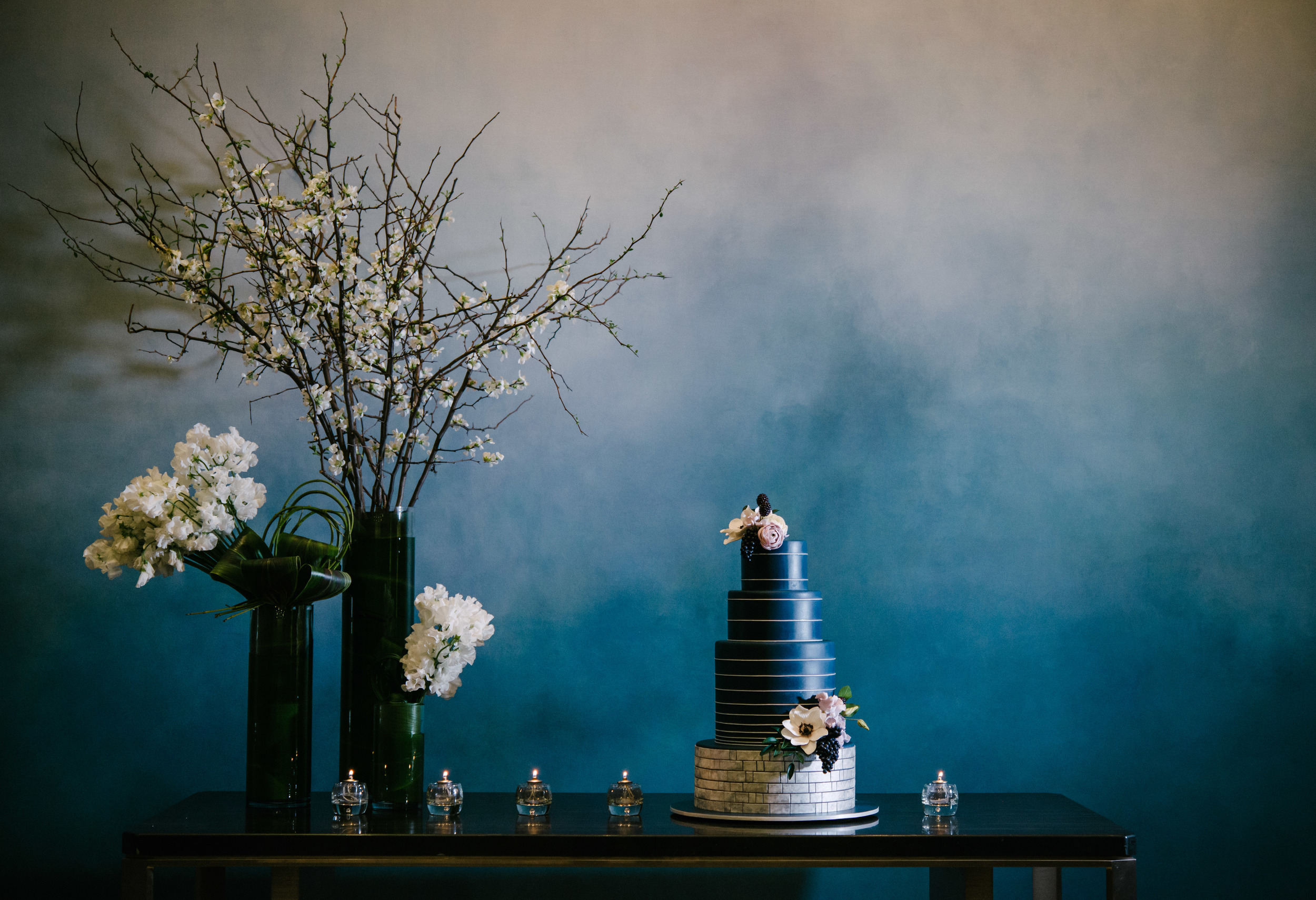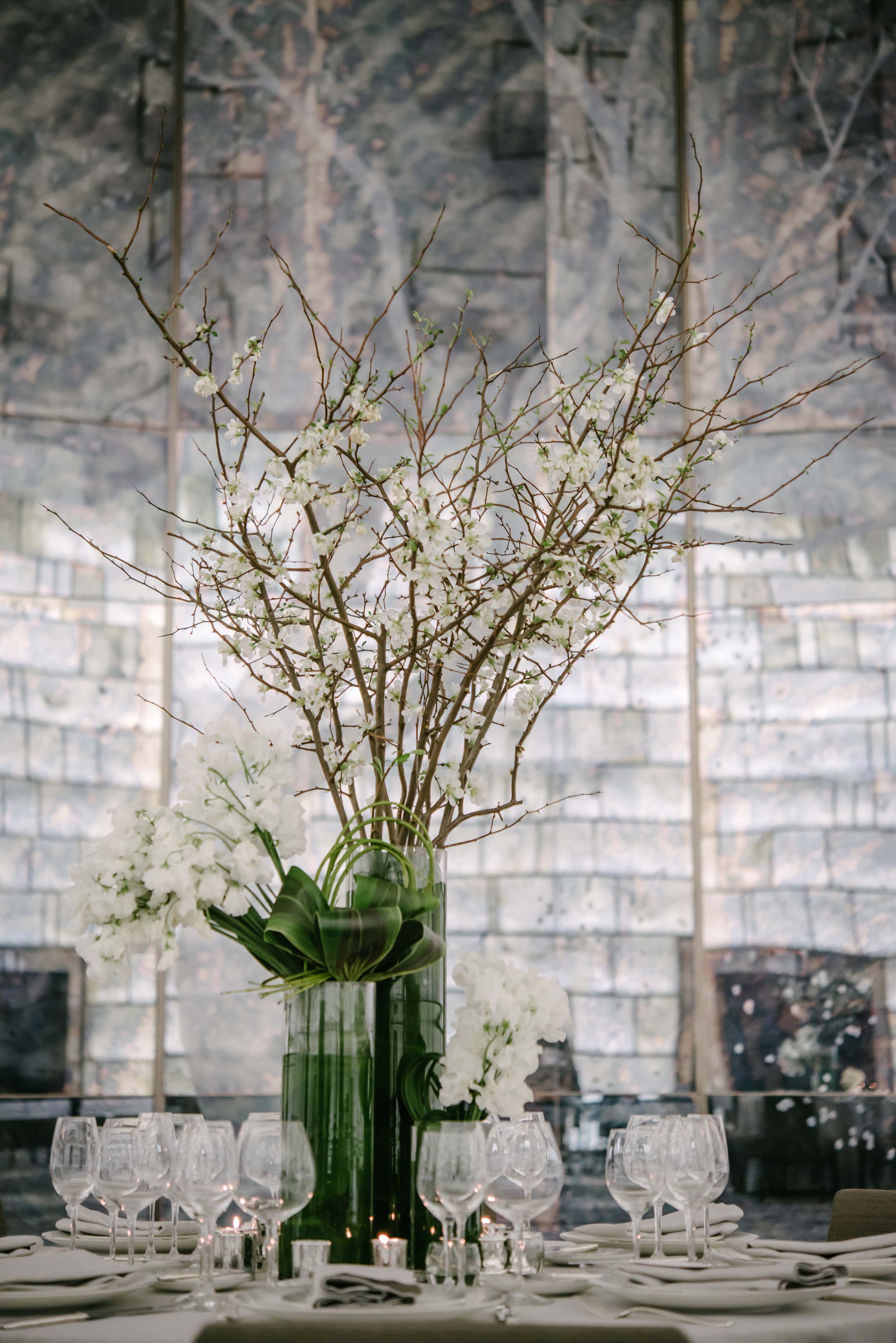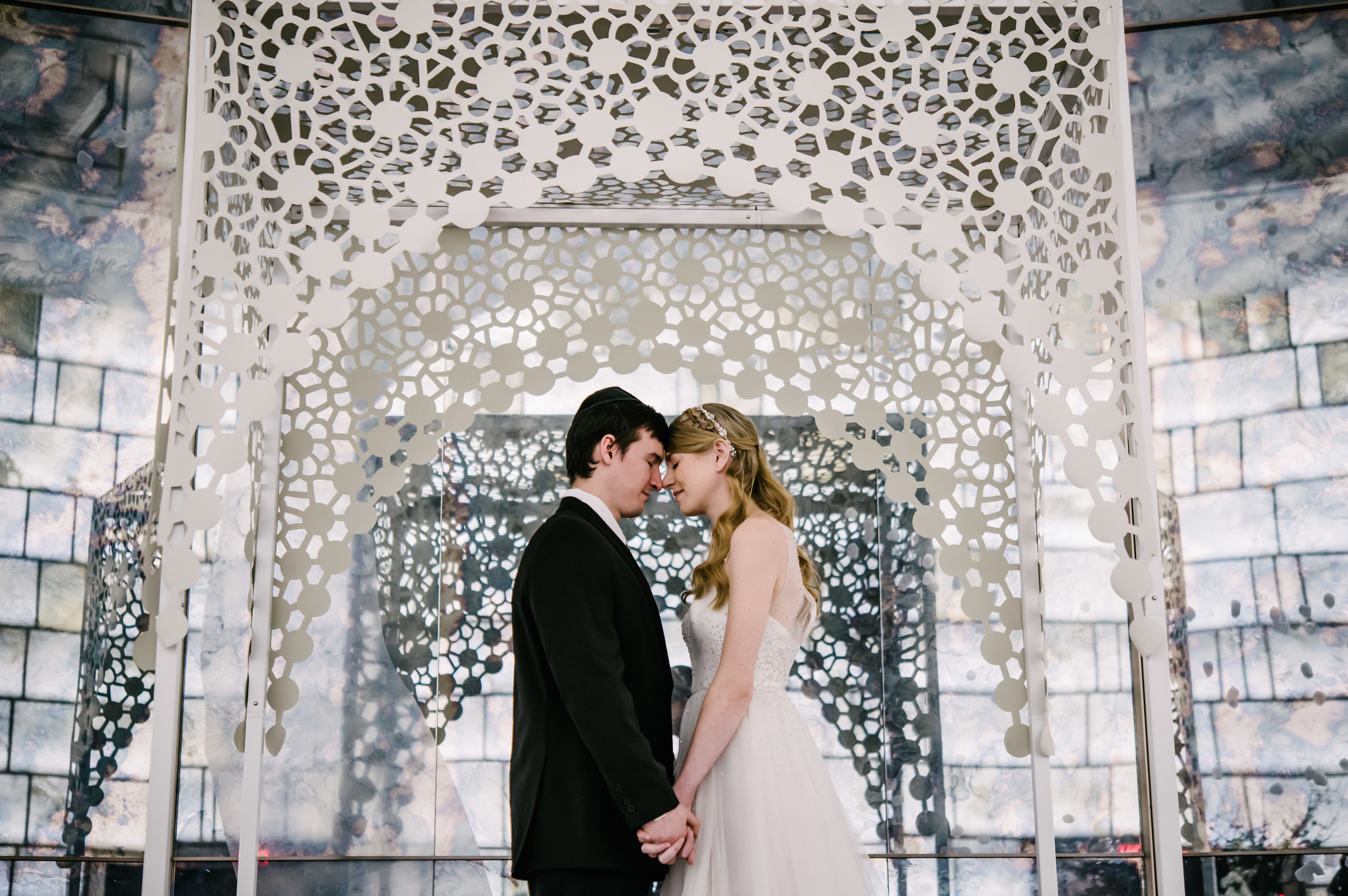 social media set up and management

print media and marketing
DESIGN PROJECT QUOTE REQUEST FORM