"Yeah, i decided it's much more fun to tell you about myself with a bunch of little photo slideshows." - KM
THIS GUY. MY HUSBAND, MY LOVE, MY LIFE. GEORGE WEISS III. HELLO, MY NAME IS KRIS MAE, & I'M AN INSTAGRAM-AHOLIC.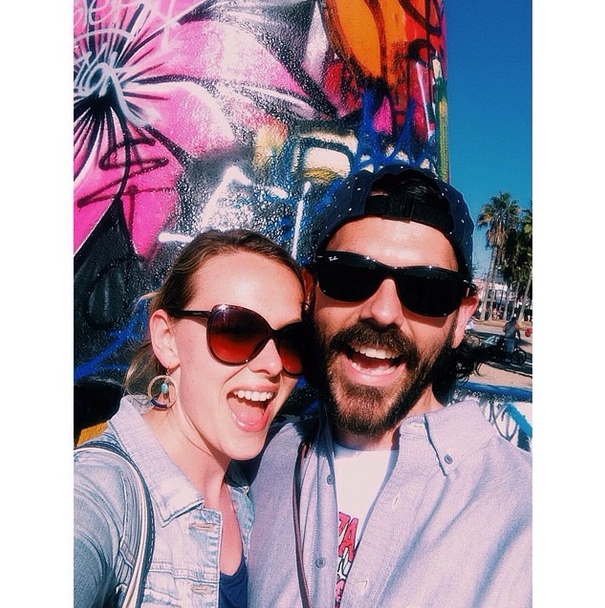 BEAUTY & FASHION- TOTAL PRODUCT JUNKIE & FASHION FANATIC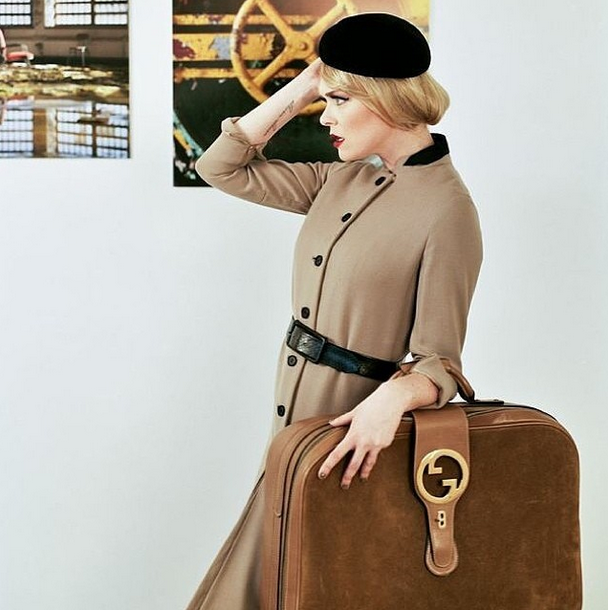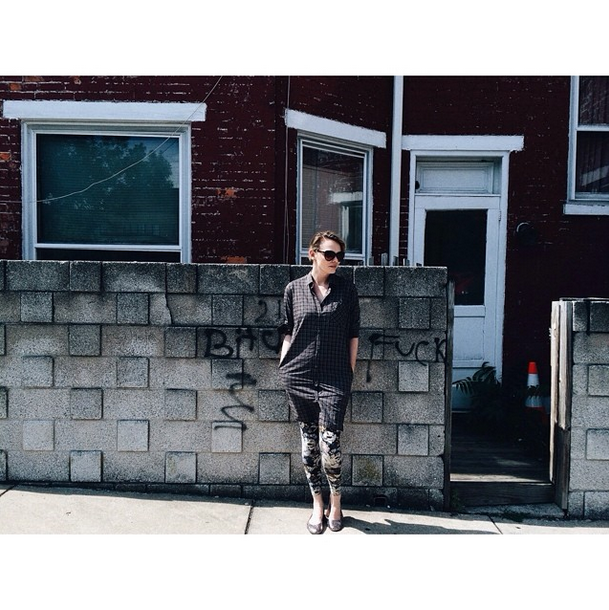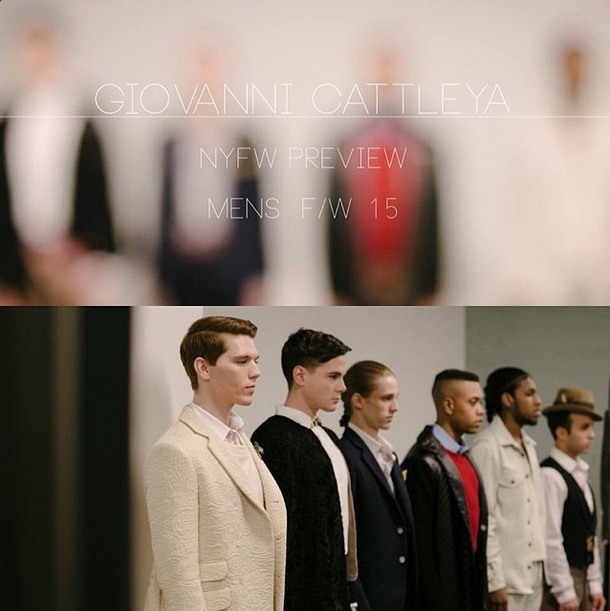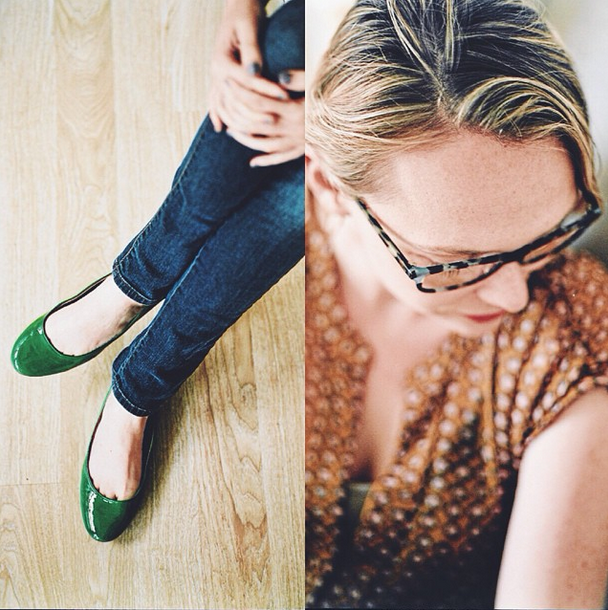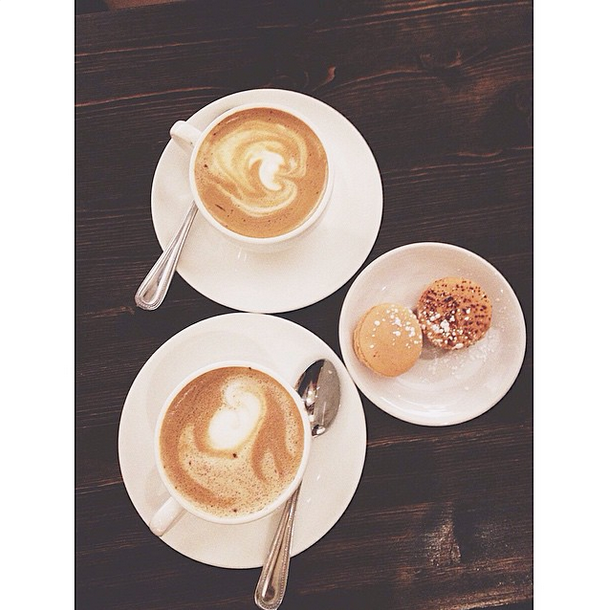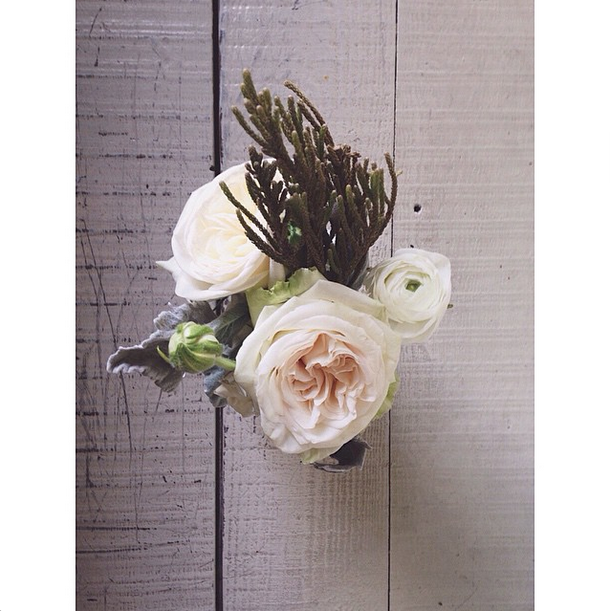 TRAVEL. MY HAPPY PLACE? ANYWHERE & EVERYWHERE.